Learn About Mama Restaurant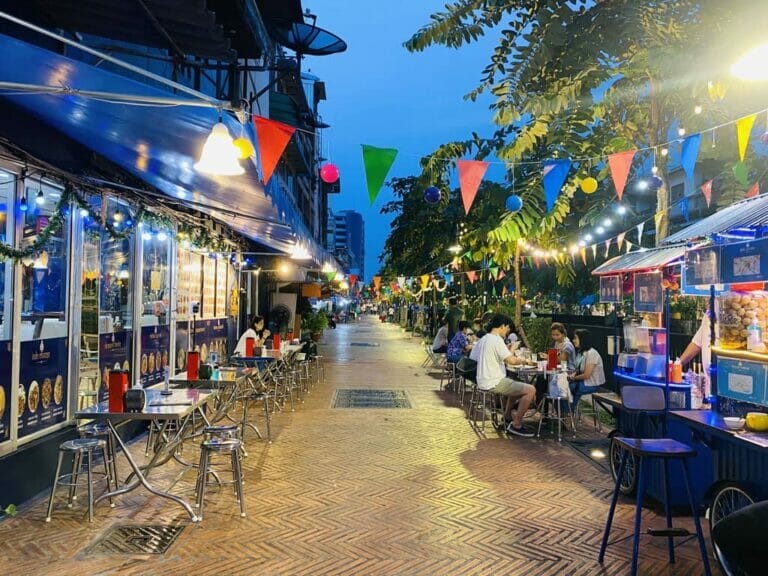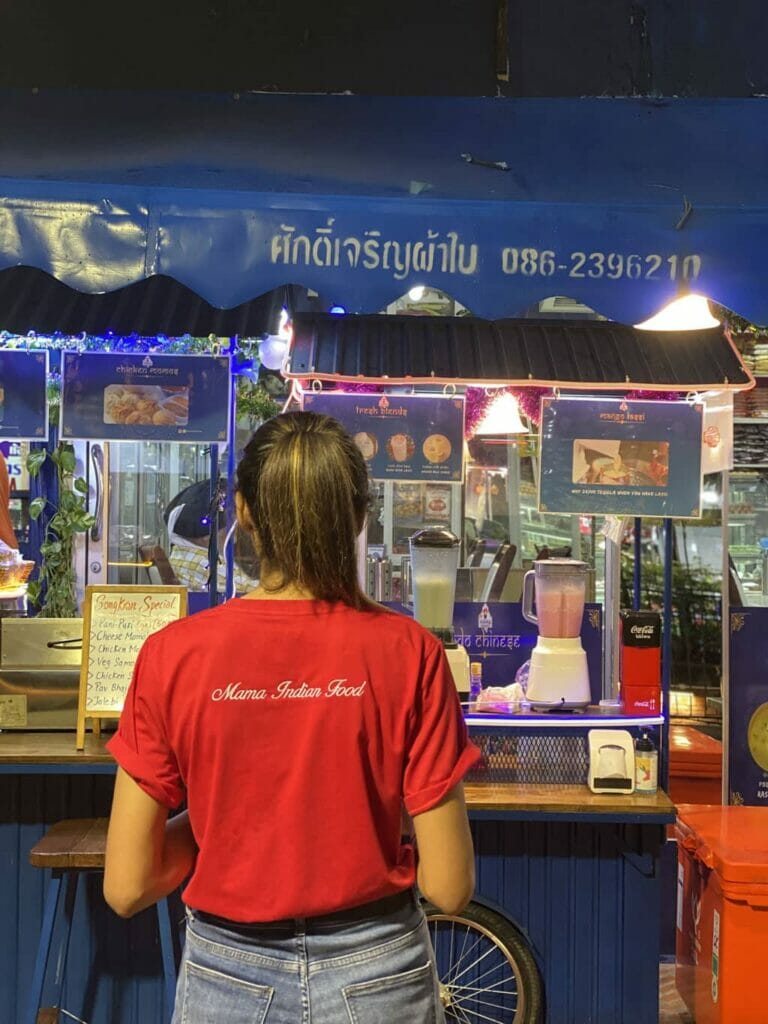 About Mama Restaurant
It Starts With Our History
To learn about mama restaurant, it is best to learn about our history.
From the beginning, travel and cooking at home have been the heart of all of our cuisine. Originally from Northern India, Punjab food was part of Mama's nature.

Mama lived in Dubai for about 14 years and cooked at home for himself and his co-workers. During this time, his love for cooking grew, and he experimented with his cooking style to have a more native flavor and flair.

After making several trips to Thailand, Bangkok seemed like a wonderful adventure to undertake. Mama took the leap and moved across Asia to plant new roots. For some time, it proved to be difficult to find work. Mama opened a side business, but his love of cooking remained.

After five years, Mama took another leap of faith, and the doors officially opened for Mama's Indian restaurant in Phahurat. Pairing with a chef from India, they worked in the kitchen to invent new dishes and fine-tune their existing dishes.

For 20 years, Mama Restaurant has been serving up authentic Northern Indian cuisine with a Punjab influence. We add a personal touch to every dish we make for every customer that enters our home. Mama aims to provide a genuine experience with every plate and promises the highest quality and ingredients no matter who dines with us.


History of
Khlong Ong Ang
In 1785, a small canal was dug to open the area for trade.  It was a well-known area for the Mon-Khmer and Chinese pottery trade in Thailand. 

Over time, the area became filled with multi-nationals seeking to trade.  As Thailand grew, the canal and bridges continued to change. 

In 2019, it became a well-decorated night market and art district. 

Now, during the evenings and weekends, the sides of the canal filled with street vendors and patrons, and restaurants have opened their doors to provide a variety of cultural cuisines to the many people visiting the area.
Nestled along the Ong Ang Canal (known as Khlong Ong Ang) in Phahurat, Mama Restaurant sits in a newly renovated area known as Little India.

With its growing popularity, the area is now filled with the smell of aromas of Indian spices, snacks, food, and music in the air.

Mama's Restaurant's doors are open for everyone so come and experience authentic Indian cuisine in a place that feels like home. Even if you choose not to dine in, try some of our most popular authentic street food, Pani Puri, Momo's, or our Pav Bhaji. Take them on your journey around Phahurat and we guarantee that you will come back for more.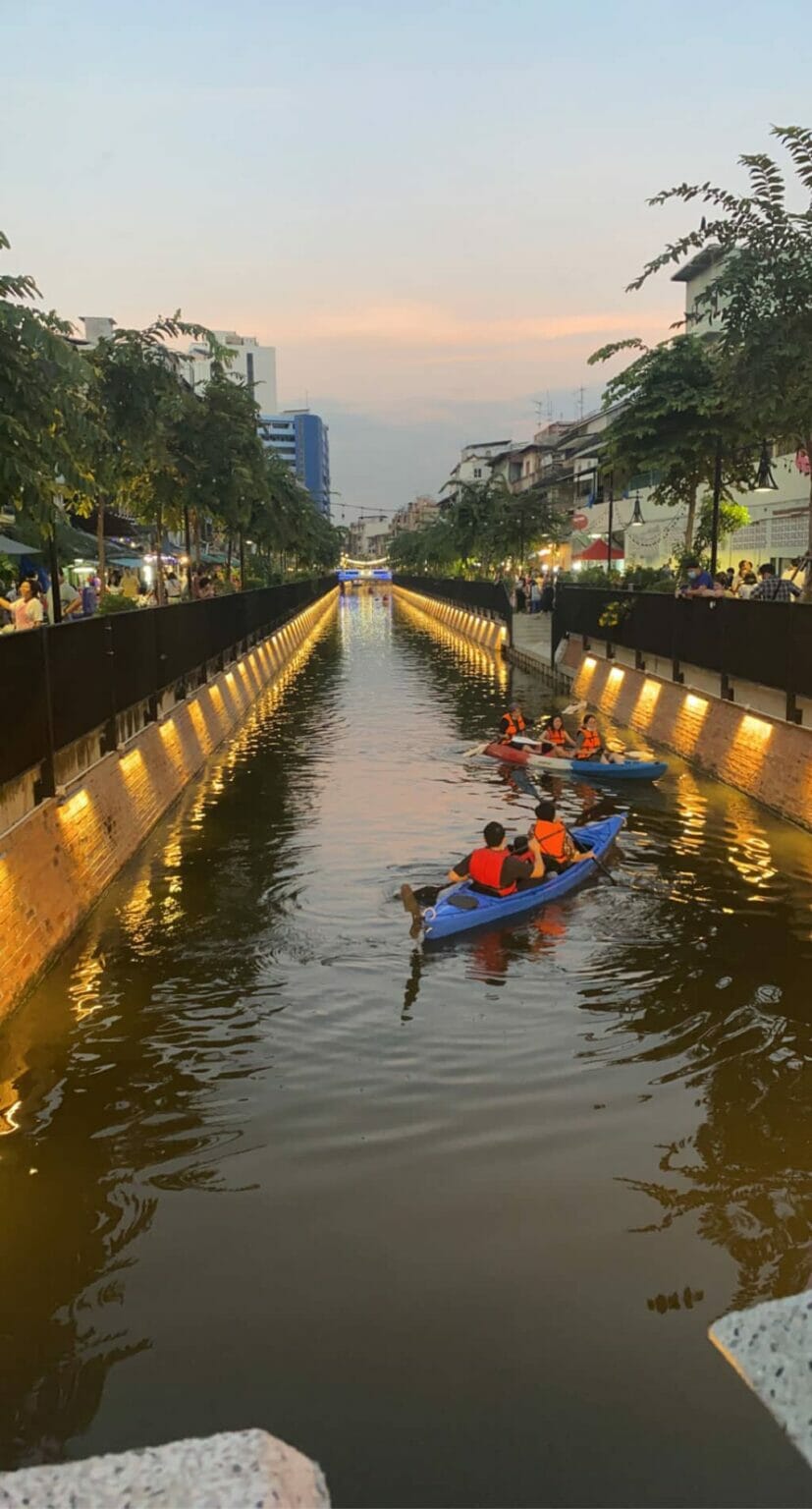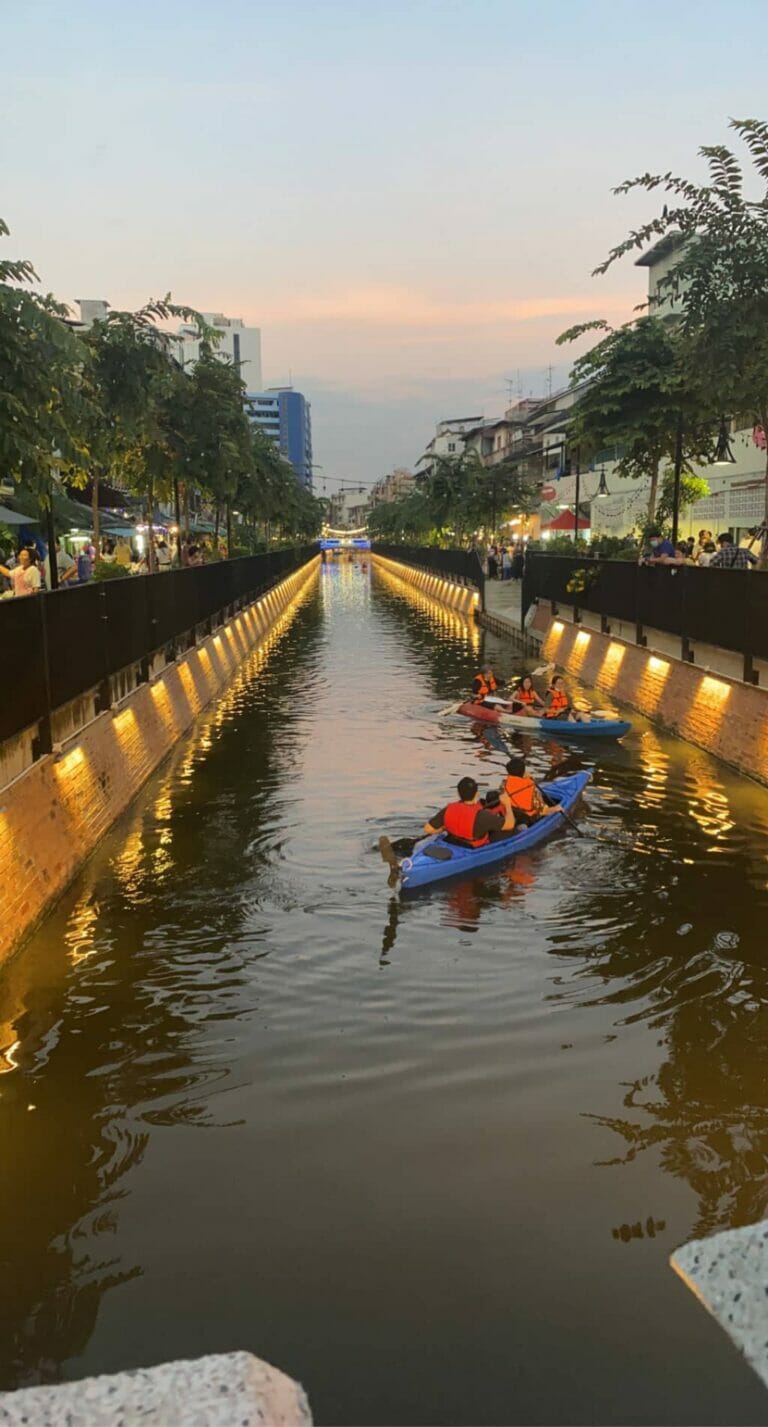 More About Mama Restaurant
Quantity & Quality
Our goal is to provide authentic Indian cuisine at an affordable price and delivery mouthwatering portions. A pleasant reminder of family dining for Indians and an incredible experience for locals and visitors.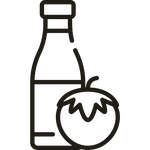 Authentic Ingredients
Our spices are sourced from vendors located in India to ensure an original and amazing favor for all of our Indian food. We strive to provide a true culinary experience for genuine Indian food.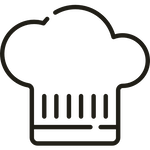 Professional Chefs
Brought in from some of the top restaurants in India, our chefs work hard to serve dishes that not only look beautiful but also provide an explosion of flavor with every bite.