MAMA
Restaurant
The Best Indian Food
Hours
Mon – Fri: 10am – 10pm
Sat – Sun: 10am – 10pm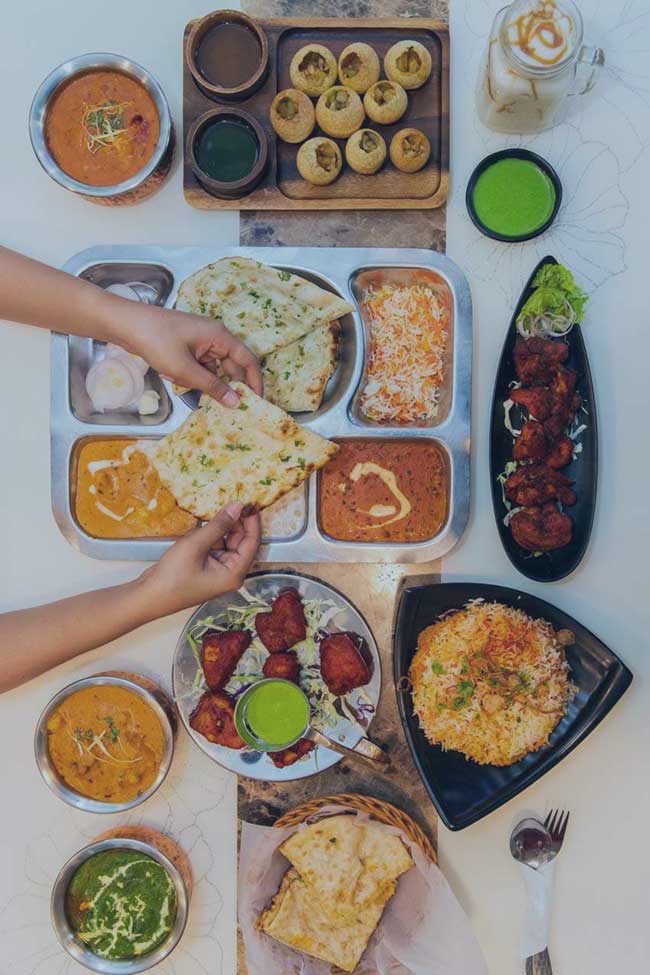 Since 2000
Authentic Northern Indian Food
During his many visits as a tourist, Mama (Balbir Singh) fell in love with Thailand, took a leap of faith, and moved here. He enjoyed being in the daily hustle of Little India, and the markets were full of Indians, Thais, and international visitors.

Soon the doors of Mama Restaurant opened to bring his family's traditional Northern Indian Cuisine to your table.

Come and listen to some Indian music, enjoy the sights, smells, and flavors of our family's cuisine.  It will be an unforgettable experience, we promise.

Nestled along the Ong Ang Canal (known as Khlong Ong Ang) in Phahurat, Mama Restaurant sits in a newly renovated area known as Little India.
Introducing the NEW


Maharaja Thali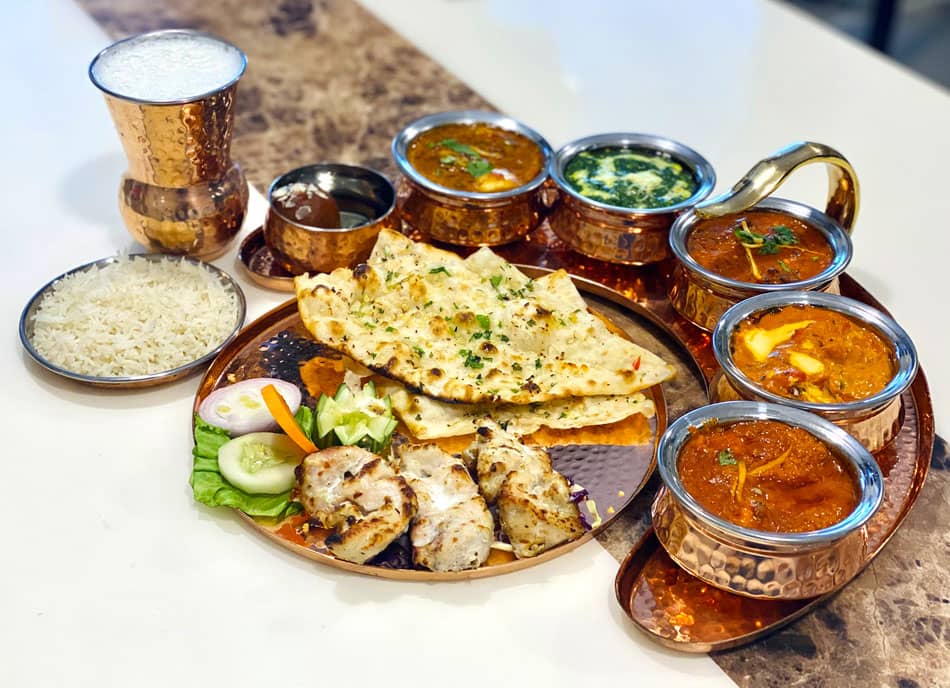 Time to cool down with


Mama's Ice Cream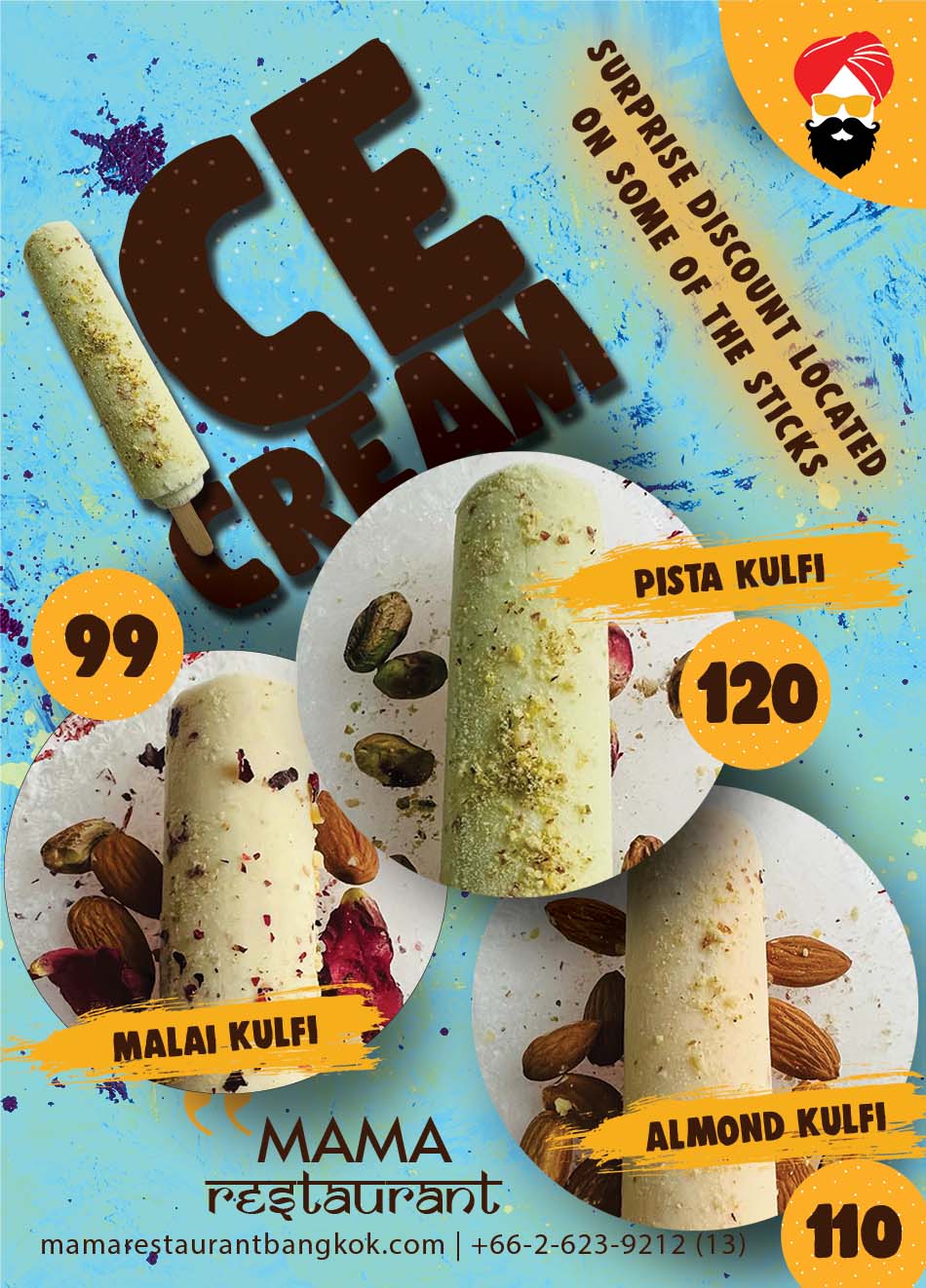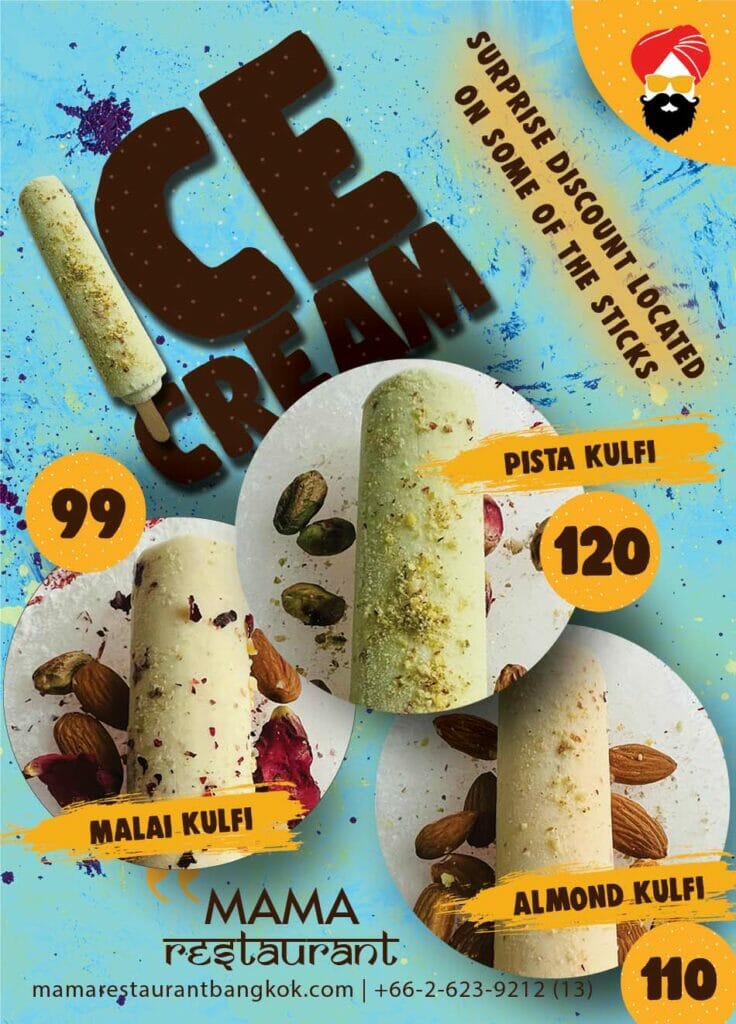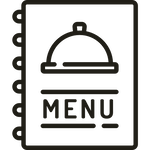 Mama's Most Popular Dishes
Top choices from our guests
Don't take our word for it, our guests, food bloggers, and review sites have spoken.
These are our most recommended dishes to try, they will have you coming back for more.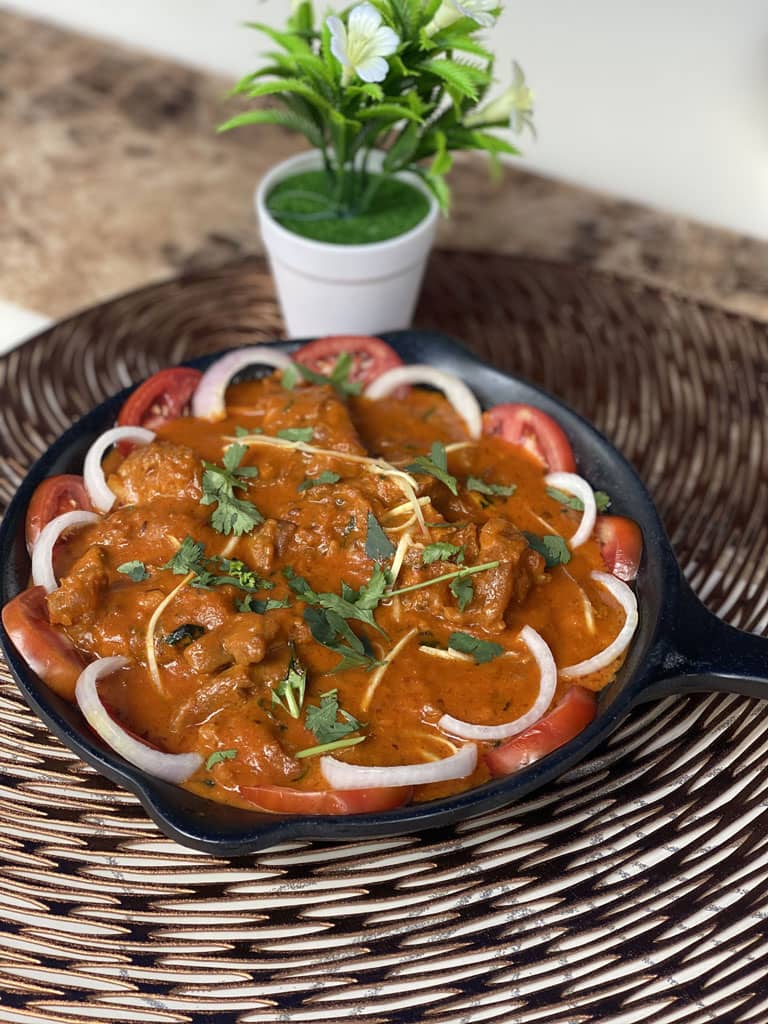 Mutton Nargis
Minced mutton (lamb) with a blend of Mama's special spices and onion in a brown gravy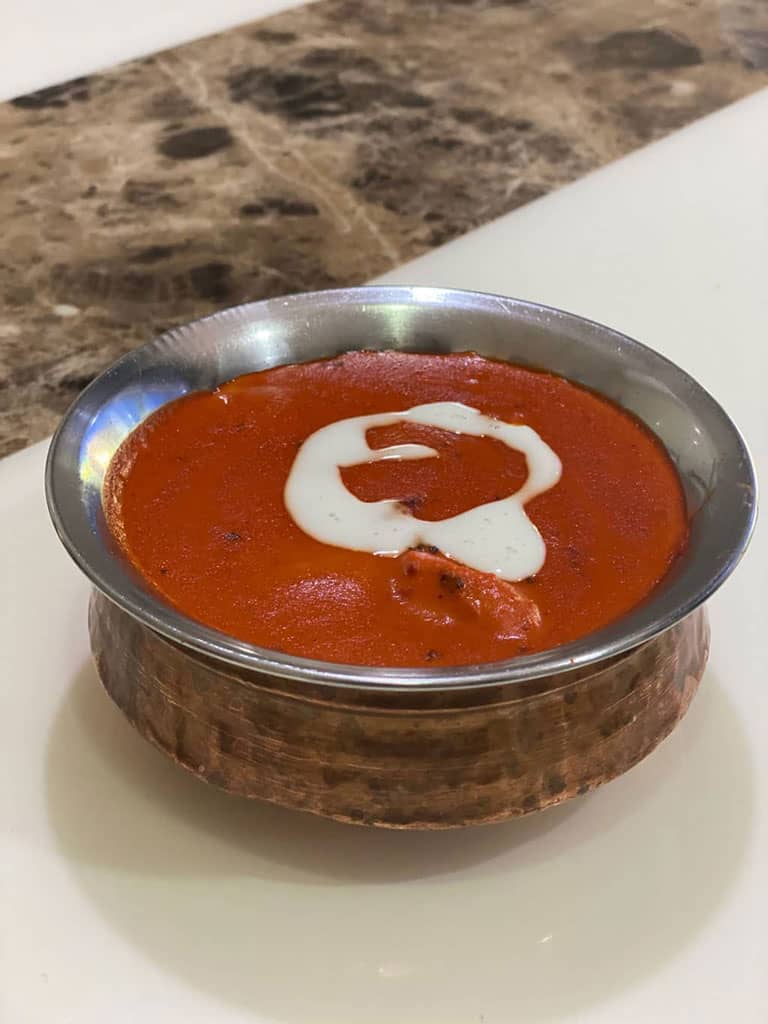 Butter Chicken
A traditional Indian rice dish with chicken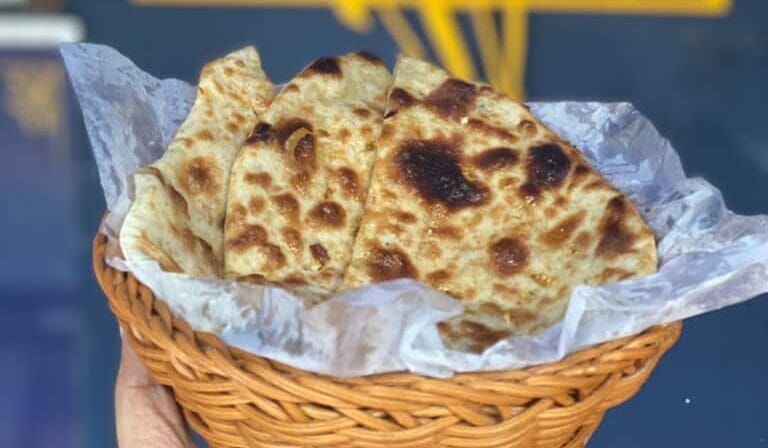 Cheese Naan
A traditional Indian rice dish with chicken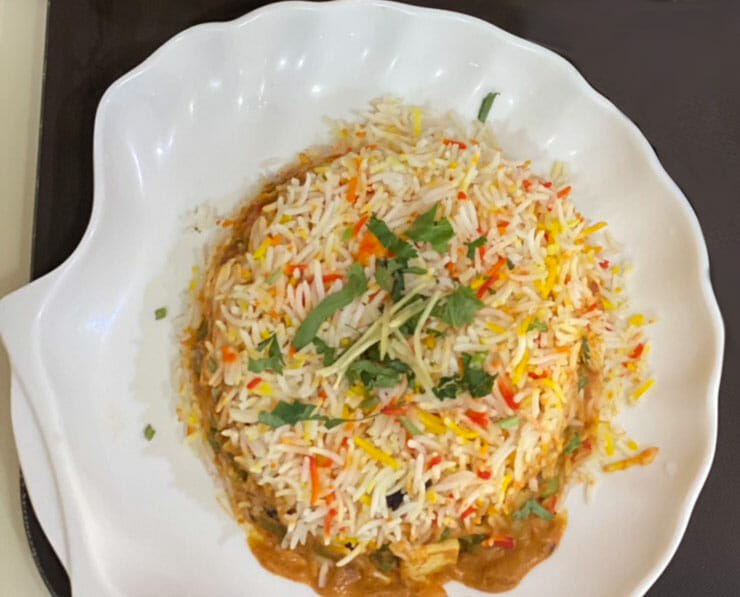 Chicken Biryani
A traditional Indian rice dish with chicken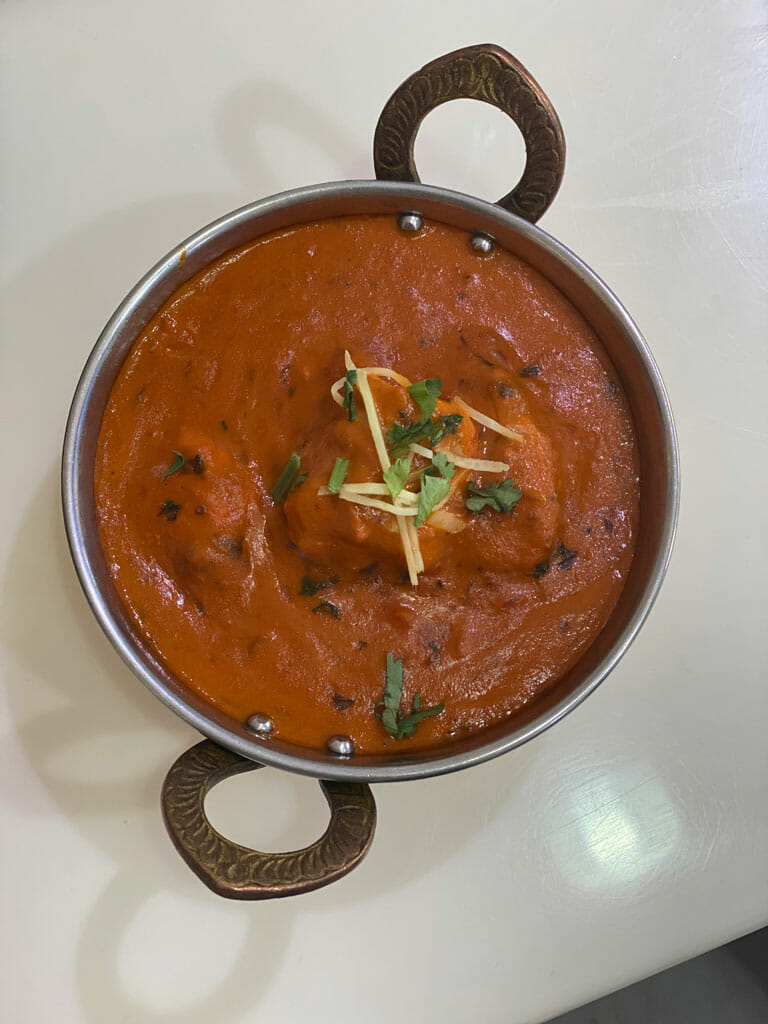 Chicken Tikka Masala
Marinated, boneless chicken cooked in a tandoori oven and then stir-fried in a a spiced-tomato masala sauce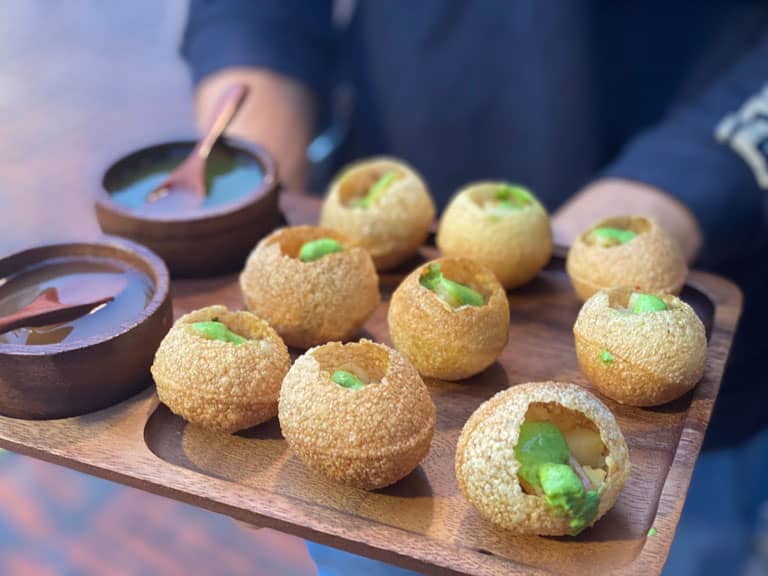 Indian Street Food. A dough ball filled with chutney served with savory syrups to make a delicious sweet snack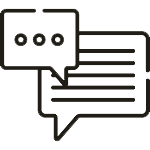 Testimonials
Hear From Our Customers
100% customer satisfaction is our goal and our reviews give us pride in what we do. Catering
Allow Mama Restaurant to level-up your event ​
Whether it's a wedding, business lunch, or graduation party, our catering service will fulfill your distinct event needs with excitement and creativity.